As farmers Kyle and I spend a good chuck of time outside, so having gear that protects us from the elements and makes our jobs easier is always a plus! Here are a few of our recommendations....
Men Recommendations:
These are insulted and make the best covering to throw over a sweatshirt in the winter. Kyle wears these to work almost everyday in the winter, and they have held up great to anything he faces in the farm machinery shop.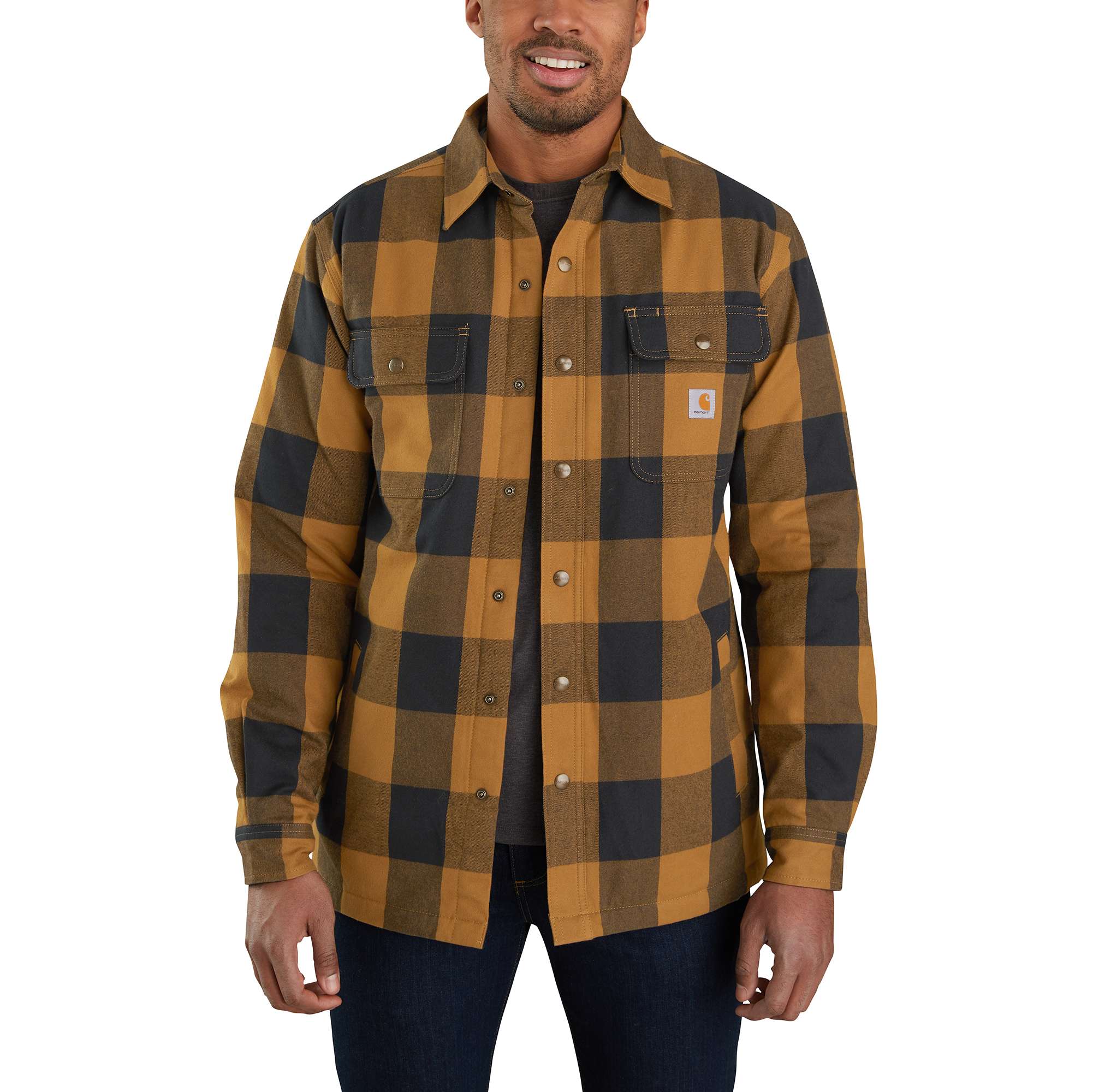 These leather gloves come insulated and are great for working outside in the cold.  You an get the gloves personalized and waxed coated!
Kyle is an avid snowmobiler and needed new boots last year. These boots have hundreds of 5-star reviews, and he can attest they keep your feet super warm and are comfortable for long haul rides.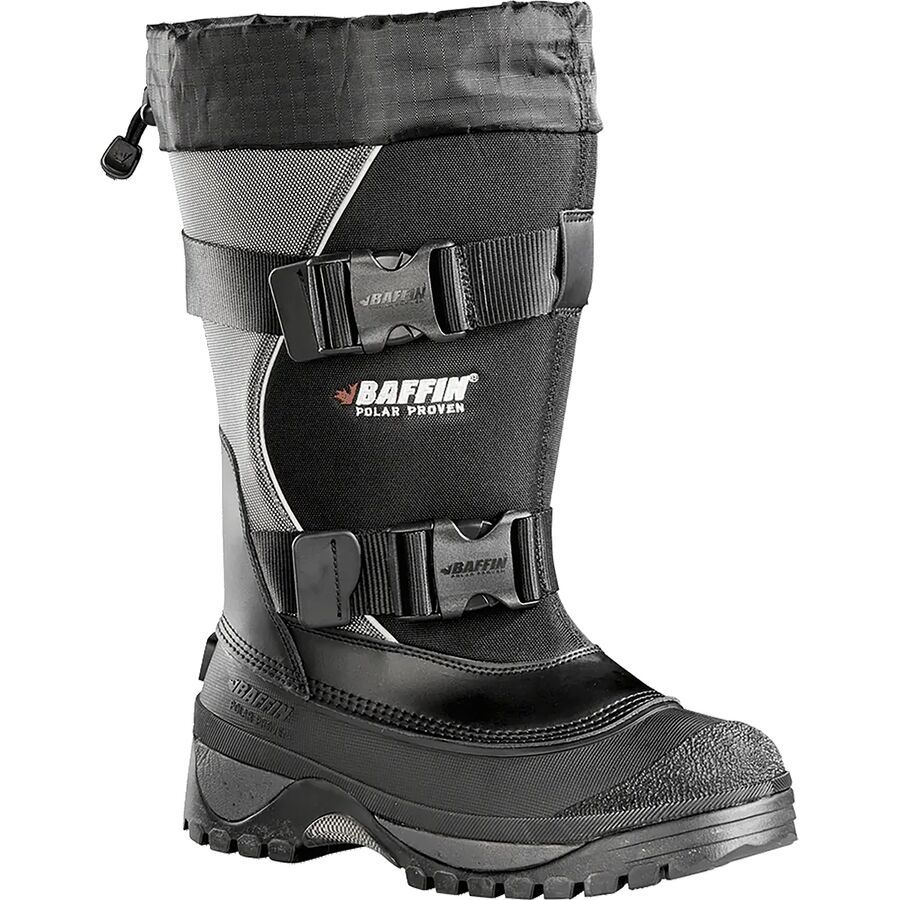 Again, these are Kyle approved! He has had the brown Carhart seat covers in his pick up truck for a few years now and they are just starting to show some signs of wear. The fabric is the same that is used on their rugged outdoor coats and jackets. They are water resistant, and you can easily wipe off dirt and other debris from them.
This is something we do not have, yet! But, I have always read great reviews on these fire pits that have a system to reduce smoke when enjoying a campfire.
Ladies Recommendations:
Last year I needed a new coat that was warm and weather resistant. I was lucky enough to receive this coat for Christmas and loved it! It is super warm and cozy and water resistant for those really bad snow days, but stylish enough to wear as a day-to-day jacket.
Again, these gloves are awesome for working outside, shoveling snow, wiping your car down or just hanging out in the snow! I wear them when cleaning out garden beds and winter hiking!
I have had my LL bean boots since college, and they are just starting to break in. These boots are warm, waterproof and and be put through anything! I wear these for snowmobiling, winter hikes, and just a day in the snow.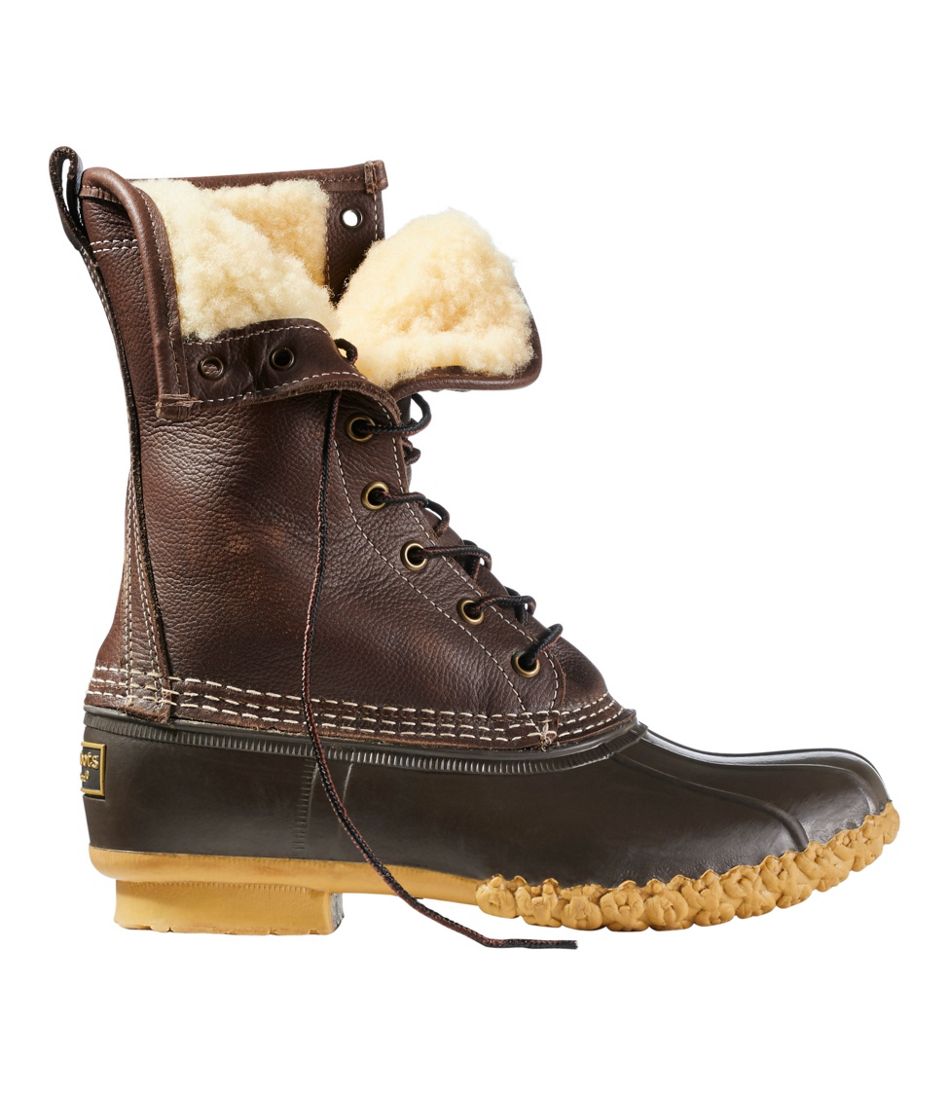 These are MY FAVORITE SOCKS! I discovered this brand last year and will never go back. These socks never fall down, keep me warm, and have the fun patterns and colors.
These have been another go to product since college. I would need something to keep my coffee warm as I walked, what seemed like miles, to class in Central New York snowstorms and the Yeti insulated mugs never let me down! They keep beverages hot or cold, come in lots of colors and have also stood the test of time for Kyle on the farm!
What are you giving to the outdoor people in your life this year?