I am very much a homebody. I like to curl out by the fire in the winter months, surrounded by my dogs and cat, read good books, and sip tea. If you have anyone on your list that sounds like me, these recommendations are for you!
Soy candles burn cleaner than other wax alternatives, and this brand has the best scents. These candles are made in Buffalo, NY. You can also return the wood tops of the candles and receive $1 back. They ship anywhere in the US, and I highly recommend them to give you all the hygge vibes this season.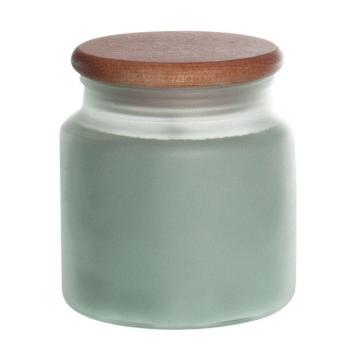 Good Book
A good book is an essential winter item. The Dog-Eared Book shop in Palmyra is my favorite local store to find the best books and recommendations. The owner knows her stuff and is always posting book recommendations on TikTok that have gone viral a few times. A gift card, or a book from this store would be the perfect gift!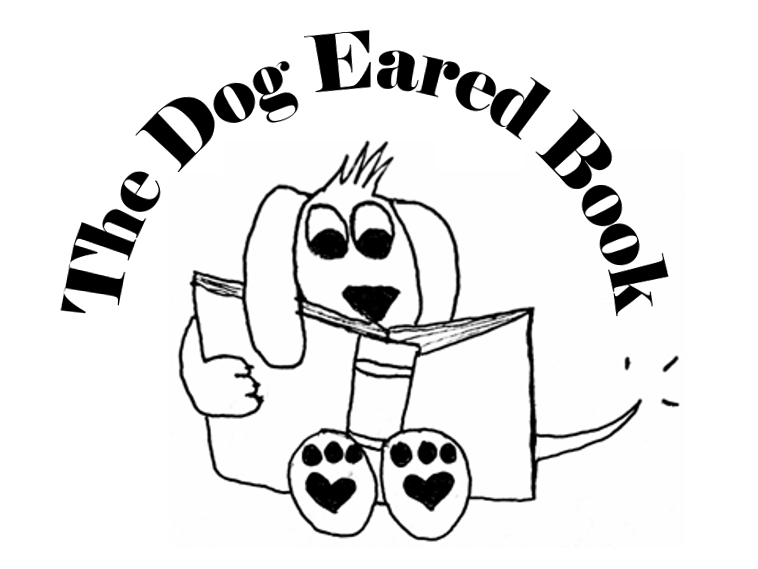 My shameless plug for my own product! But really these handmade mugs can't be beat for cozy factor. My friend and fellow entrepreneurs hand craft each one of our mugs and dye them using natural dye ingredients. No two are alike, but they are microwave and dishwasher safe.
You can pretty much find a soft blanket at any store these days, but recently while on a Costco trip, I found a Pendleton Queen sized plush blanket that we now fight over in our house. It is super soft, and huge and we love to use it while curled up on the couch.
My favorite café in Seneca Falls, NY hand crafts hot coca bombs in a few different flavors. They would pair so perfectly with a good book and a Barn Blooms Mug. Just add hot milk or water, and you have the perfect drink for a cold day!
What are your favorite products to lounge around the house with?